STRAIT SAILING TO GIBRALTAR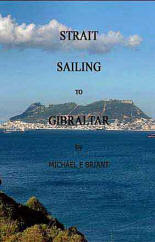 If you are heading for the Mediterranean this book details the final challenge entering the Straits of Gibraltar, the last hurdle. They need approaching with some idea of tides and strategy.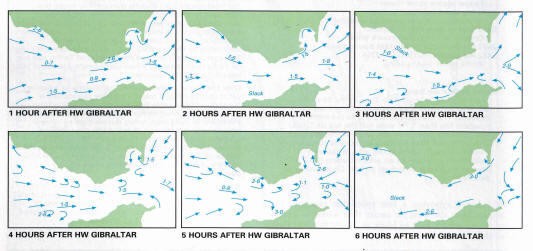 This book tells you about the Marina's and the charges to overnight or keep your boat permanently in the area. 'Freeports', duty free diesel fuel, where to haul out, repair services etc.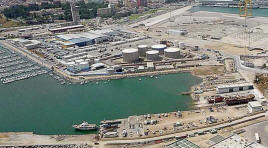 Most importantly it lists all the local ports and their facilities.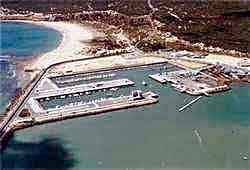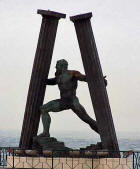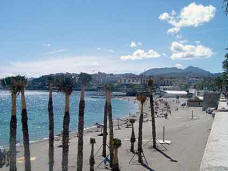 CHAPTER VIEW

Mediterranean overview

Entering the Straits

Bárbate

Tarifa

Gibraltar

La Línea

Algecerías

Duquesa

Ceuta

Smir

Tangier

Bringing your boat legally into Spain
Strait Sailing to Gibraltar contains tidal charts, pictures, illustrations, port descriptions and legal information.
The book contains tidal charts and strategy for making the final passage through the straights into the Mediterranean. It contains information on fuel and marina prices as well as haul out facilities and places to winter your boat. Beside port information for all the above it provides places of interest and reasons for visiting them.
Dozens of photos and illustrations.
The essential guide if you don't know the Straights of Gibraltar.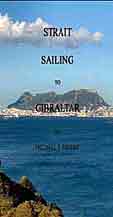 The EBook will be downloaded to your mobile device - reader - pc.
When you press the 'buy' button you will be taken to a payment page where you can pay by Credit/Debit Card or PayPal.
Because I am based in Spain the payment page sometimes it comes up in Spanish but may be changed to UK as follows:
PAIS = COUNTRY
REINO UNIDAD = UNITED KINGDOM
Having paid the purchase fee you will be taken to a 'download' page where, you press the PDF sign or button.
The book you have purchased will be downloaded.
They are quite big files, so it depends on the quality of your connection how long it takes.
Unless you choose a different folder normally the book will appear in your 'downloads' folder.