Caribbean Islands Cruising Guide
Caribbean Islands Cruising Guide
French Canal Routes to the Mediterranean
Gentle Sailing Route to the Mediterranean

Living Aboard Around the World
Gentle Mediterranean Routes to the Islands
STRAIT SAILING TO GIBRALTAR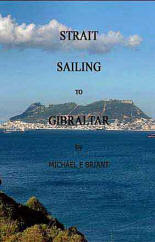 If you are heading for the Mediterranean this book details the final challenge entering the Straits of Gibraltar, the last hurdle. They need approaching with some idea of tides and strategy.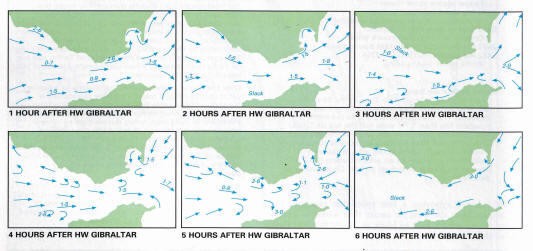 This book tells you about the Marina's and the charges to overnight or keep your boat permanently in the area. 'Freeports', duty free diesel fuel, where to haul out, repair services etc.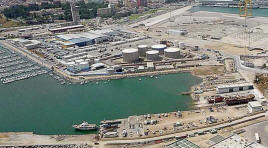 Most importantly it lists all the local ports and their facilities.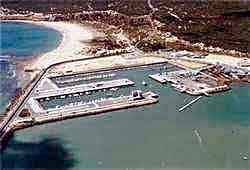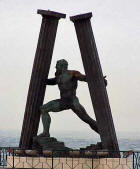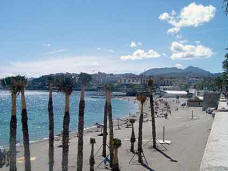 CHAPTER VIEW

Mediterranean overview

Entering the Straits

Bárbate

Tarifa

Gibraltar

La Línea

Algecerías

Duquesa

Ceuta

Smir

Tangier

Bringing your boat legally into Spain
Strait Sailing to Gibraltar contains tidal charts, pictures, illustrations, port descriptions and legal information.
The book contains tidal charts and strategy for making the final passage through the straights into the Mediterranean. It contains information on fuel and marina prices as well as haul out facilities and places to winter your boat. Beside port information for all the above it provides places of interest and reasons for visiting them.
Dozens of photos and illustrations.
The essential guide if you don't know the Straights of Gibraltar.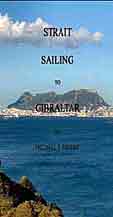 £5
1) You click on the 'Buy Now'

and that will take you to PayPal where you make the payment via a Credit Card or your PayPal account.
2) Having completed the payment you will be taken to a page with a link for the book you have purchased - very simple page that will look something like this:
click on the link PDF and the book will download into your 'device'.
You can choose a folder for it to go into or, normally, it will default into the DOWNLOADS folder..
It is in PDF form so you can print it easily in hard copy or a printer will make it into paperback form with spiral binding or similar.
If you want a hard copy made from your download it will cost around 5 Uk pounds + P&P then try using
https://doxzoo.com.
I do not have personal experience of them but they appear to offer a very good service at a reasonable price.
If you have any problem with finding the download send me an email to michael@michaelbriant.com and I will send you another link as soon as I am online....