< FRENCH CANAL ROUTES TO THE MEDITERRANEAN
If you are thinking about using the French canals to passage between the UK and the Mediterranean then this book contains all the information you need.
£10
Over 2700 copies of this book have been sold and it has become the ''standard'' pilot book for transiting the French canals to the Mediterranean and back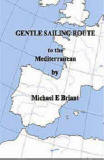 GENTLE SAILING ROUTE TO THE MEDITERREAN
Why not take your boat to the Mediterranean next summer?
It can all be done in easy stages, to suit a lightly crewed boat, with perhaps only a couple of people on board who are without 'offshore' experience.
Over 1600 copes of this book have been sold making it one of the most widely used publications for this route
£10
Over 2000 copies of this book have been downloaded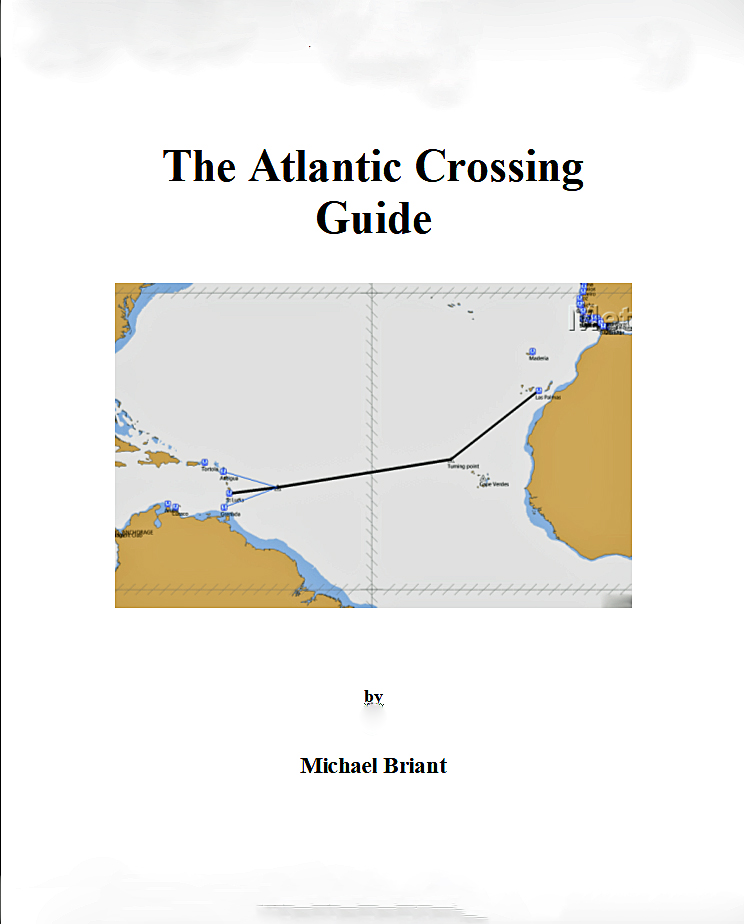 THE ATLANTIC CROSSING
GUIDE
This book covers all the aspects of making a transatlantic voyage from Europe to the Caribbean.
There are sections on preparation, equipment, down wind sailing, navigation and of course all the possible routes.
£10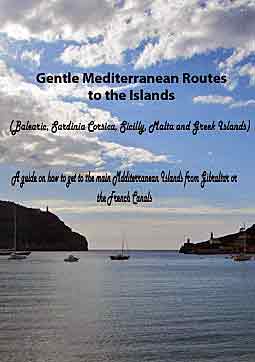 GENTLE MEDITERRANEAN ROUTES TO THE ISLANDS
If you are currently or planning to sail in the Mediterranean then this book will show you the best routes to the islands, how to do it in both the fastest and easiest way
£5
If you are heading for the Mediterranean this book details the final challenge entering the Straits of Gibraltar, the last hurdle.
The straits need approaching with some idea of tides and strategy.
Including tidal flow charts
£5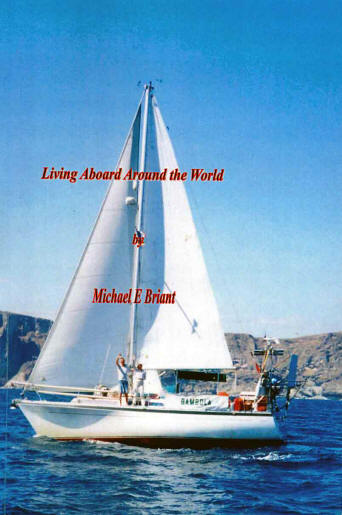 LIVING ABOARD AROUND THE WORLD
If you are thinking about going cruising then this is the book for you!
£5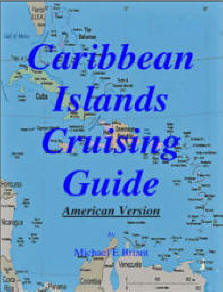 CARIBBEAN ISLANDS CRUISING GUIDE
AMERICAN VERSION
This version of the popular 'Caribbean Islands Cruising Guide' is for sailors coming from the USA or Canada and heading into the islands All the routes are geared to Southbound Yachts
£5
CARIBBEAN ISLANDS CRUISING GUIDE
With routes for folks coming from Europe.
The Caribbean is probably the biggest and best cruising ground in the world. Wonderful climate, beautiful islands, nice people and for the most part very inexpensive with predictable weather.
£5